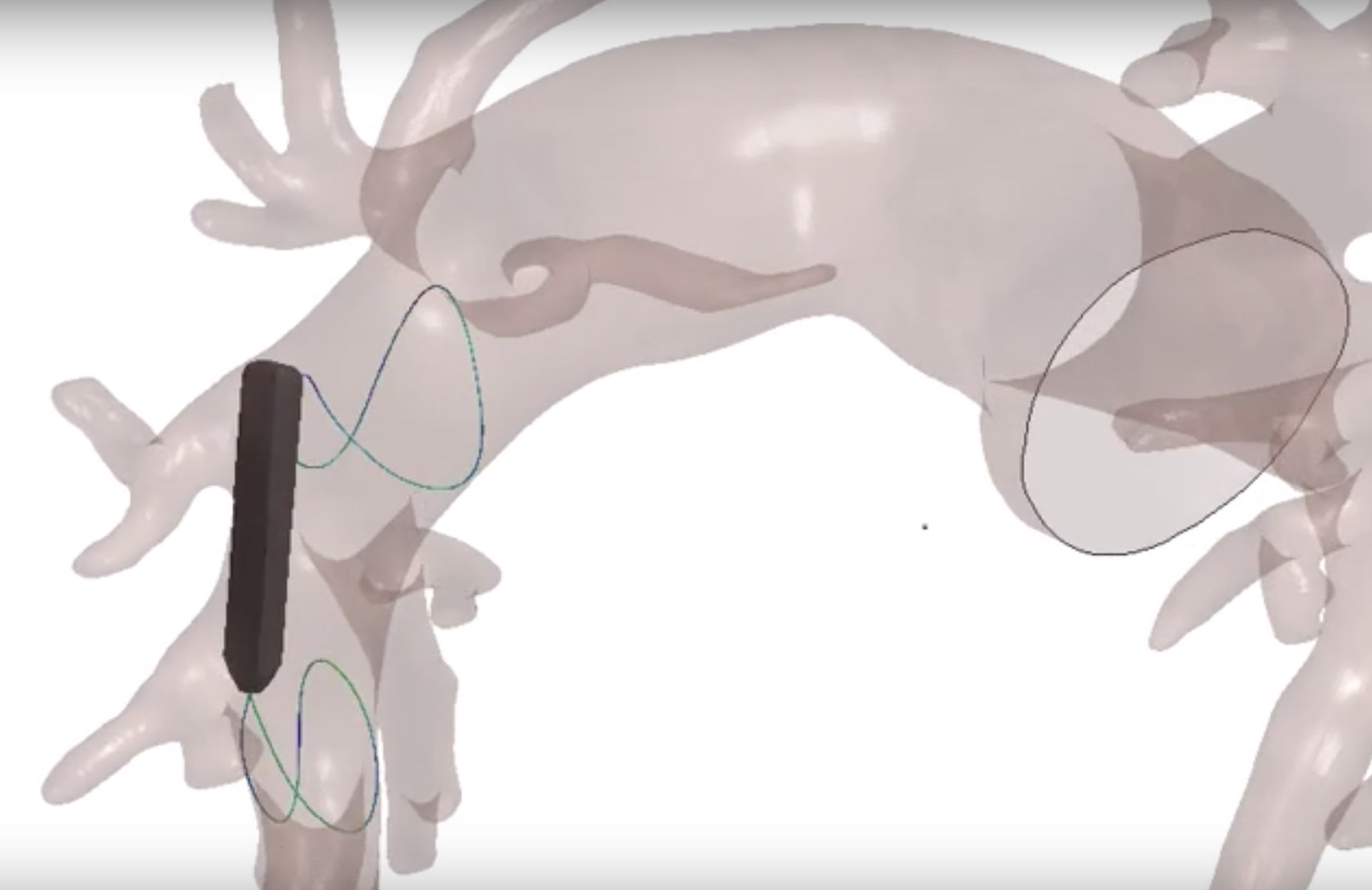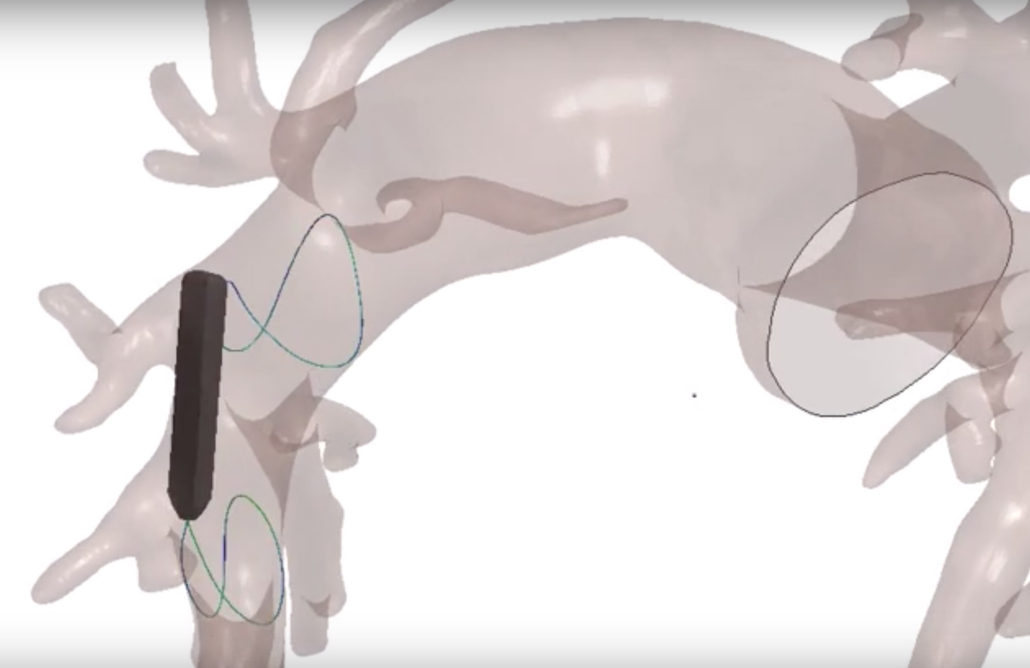 What if a computer simulation model of the heart and blood vessel could reduce the need for human or animal data in clinical trials, while speeding up product development? Biotronik and their research partners are looking into exactly that question in the new EU-funded SIMCor project. One of the first likely developments from this partnership will be an implantable sensor to better manage heart failure.
More than 10 million people in Europe suffer from heart failure. Beyond its obvious impacts on patient quality of life, treating heart failure uses 1-2% of a developed country's health budget every year, with two-thirds of that taken up by hospital stays. If we can help reduce hospital visits related to heart failure, we can both help heart failure patients live better lives and reduce overall healthcare costs. That's just one reason why Biotronik is taking part in SIMCor, a three-year EU-funded project to develop an implantable pressure sensor that aims to help heart failure patients and physicians better manage their condition.
Along with Biotronik, SimCor includes 11 partners from eight countries, including Berlin's Charité Hospital. By pooling resources and data, SIMCor's goal is to speed up the development of this technology and achieve results as fast as possible.
Beyond a new and innovative technology to support heart failure patients, the SIMCor partnership also has the potential to provide even longer-lasting benefits. If successful, computer simulations of the heart-implant interaction could speed up product testing and regulatory approval, providing many patients with technology that can save and improve their lives in a more timely manner.
How the SIMCor partnership can speed up the development process
The SIMCor project focuses on developing computer simulation technology that can help test and validate medical devices. These computerized tests could replace the need for animal testing and help make clinical studies even safer for patients. If a large and high-quality dataset is available, researchers can simulate clinical interventions in virtual patient cohorts. Over the longer term, this could reduce clinical trial size by 25%, with 30% less time required to complete studies. In the end, this allows medical devices to be quickly approved to help patients. The US FDA has already noted the potential positive effects such modelling could have, and is encouraging the development of simulation technology. By working together, Biotronik and its SIMCor partners can conduct these simulations using far bigger datasets than would otherwise be available, yielding the sophisticated modelling required to simulate heart and blood vessels.
"We need to demonstrate that implants perform well across the whole patient population. That's a long and sometimes challenging process because patient anatomy can vary widely, especially due to diseases," said Dr. Torsten Luther, Director of Product Development for Delivery Tools, Leads & Accessories in R&D at Biotronik. "Using a large data pool to simulate different parts of the cardiovascular system, such as the heart or pulmonary artery, allows us to test implant performance across a wide range of anatomies representing the whole patient population. We can then optimize our technology for everyone."
Collaboration is an important driver for innovation
Research and development have always been a priority at Biotronik. Since developing the first German pacemaker in 1963, Biotronik has continued to pave the way for pioneering innovations. In its Berlin headquarters alone, one out of every five employees work in R&D, ensuring that medical technology keeps pace with the interests and needs of future patients and physicians.
By investing in clinical trials and initiating research projects, Biotronik seeks to address research gaps and offer practical treatment options.
"The SimCor project is a great example of how we work together with like-minded partners from different industries as well as academic institutions across Europe. We profit from each other's knowledge and together, we can make an impactful contribution to medical research. In this regard, I believe that collaboration can be a key driver for innovation," said Dr. Andreas Arndt, Team Lead R&D Sensors and SIMCor project coordinator at Biotronik.
See a Computer Simulation of the Pulmonary Artery
YouTube: https://youtu.be/8YMsoXsH4P8
https://interhospi.com/wp-content/uploads/sites/3/2021/08/pulmonary-artery-simulation.jpg
1530
2360
panglobal
https://interhospi.com/wp-content/uploads/sites/3/2020/06/Component-6-–-1.png
panglobal
2021-08-25 09:31:44
2023-09-06 08:21:27
Biotronik partners with EU-funded SIMCor to pioneer heart and blood vessel simulation