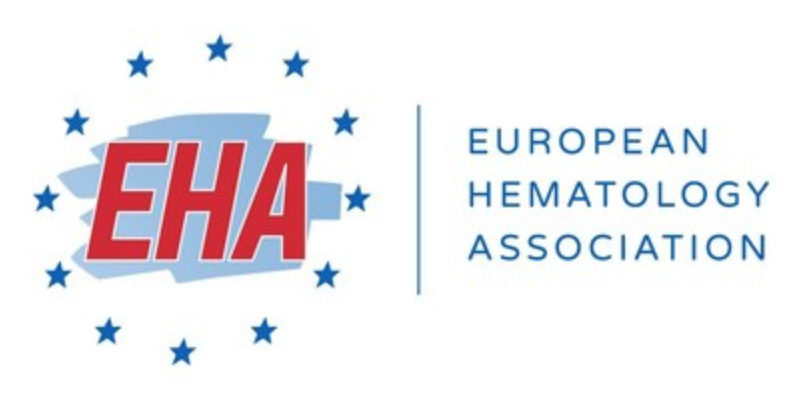 The European Hematology Association held their virtual congress from 9-17 June – it remains online until 15 August here. Many studies were presented, key among them was one titled: Humoral Response to the Pfizer/BioNTech BNT162b2 Vaccine Is Impaired in Patients Receiving CAR-T or High-Intensity Immunosuppressive Therapy.
In the study the researchers evaluated the efficacy and safety of the Pfizer/BioNTech BNT162b2 vaccine – approved for the prevention of SARS-CoV-2 infection – in patients that underwent hematopoietic cell transplantation (HCT) and chimeric antigen receptor (CAR)-T therapy. They prospectively followed 79 vaccinated patients who were actively treated at the Tel Aviv Sourasky Medical Center and monitored the safety profile and the humoral immune response to the vaccine.
They note that although the vaccine is recommended for immunosuppressed patients, its efficacy and safety in patients undergoing immunologic cell therapy have not been well-documented.
In their study they found that: "Overall, the vaccine was well-tolerated and all adverse events resolved within a few days except for one secondary graft rejection, which is still under investigation. We observed that only 36% of patients who received CAR-T therapy developed a humoral antibody response compared with 81% of patients who underwent allogeneic HCT. In addition, patients with B cell aplasia and those who received the vaccine shortly after infusion of cells were less likely to develop antibodies. Taken together, these data demonstrate that the humoral response to the BNT162b2 vaccine is significantly impaired in patients receiving CAR-T , as opposed to those after allogeneic HCT who had a good response."
EHA21 Virtual Congress
This study presentation and others can be accessed at the EHA21 Virtual Congress. The education and scientific program of the congress focuses on clinical practice, recent advances, new data and views from different stakeholders and international organizations. Registration is open until 1 August and the sessions are online until 15 August.
https://interhospi.com/wp-content/uploads/sites/3/2021/06/EHA_logo_sq.jpg
850
850
panglobal
https://interhospi.com/wp-content/uploads/sites/3/2020/06/Component-6-–-1.png
panglobal
2021-06-22 14:20:21
2021-07-01 14:14:15
Study presented at EHA21 looks at Pfizer/BioNTech SARS-COV-2 vaccine impairment in immunosuppressed patients